Linda Mui
Posted on April 26, 2022 by loungelizard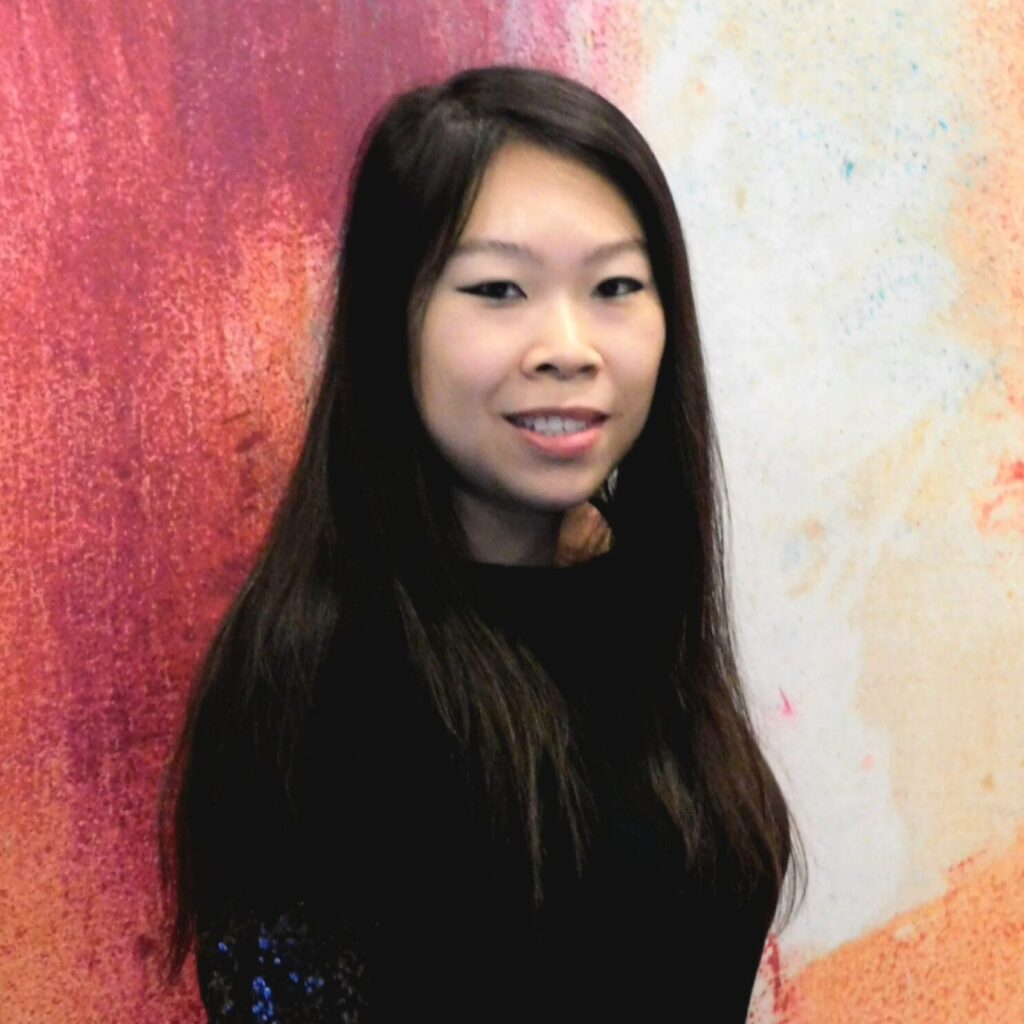 As Senior Training & Research Coordinator, Linda is responsible for the enrollment process of RIVA students for the courses/workshops offered at the Institute. Her enthusiasm, organization, and commitment to RIVA's students make the enrollment process as individually attentive as the experiential training that makes RIVA training courses unique.
By taking the fundamentals of moderating course herself she not only speaks about the course as an opportunity for those calling for information, but from insight based on her experience as a student of the RIVA Method. In addition to working as the Senior Training & Research Coordinator, Linda also oversees the recruitment of respondents for the experiential portion of the RIVA workshops where students practice on recruited respondents as part of their training.
Before joining RIVA in 2014, Linda worked in event marketing and social media marketing in New York City. Her position at RIVA allows her to pursue her interests in administration and event planning.