Romaine Bailey
Posted on April 26, 2022 by linda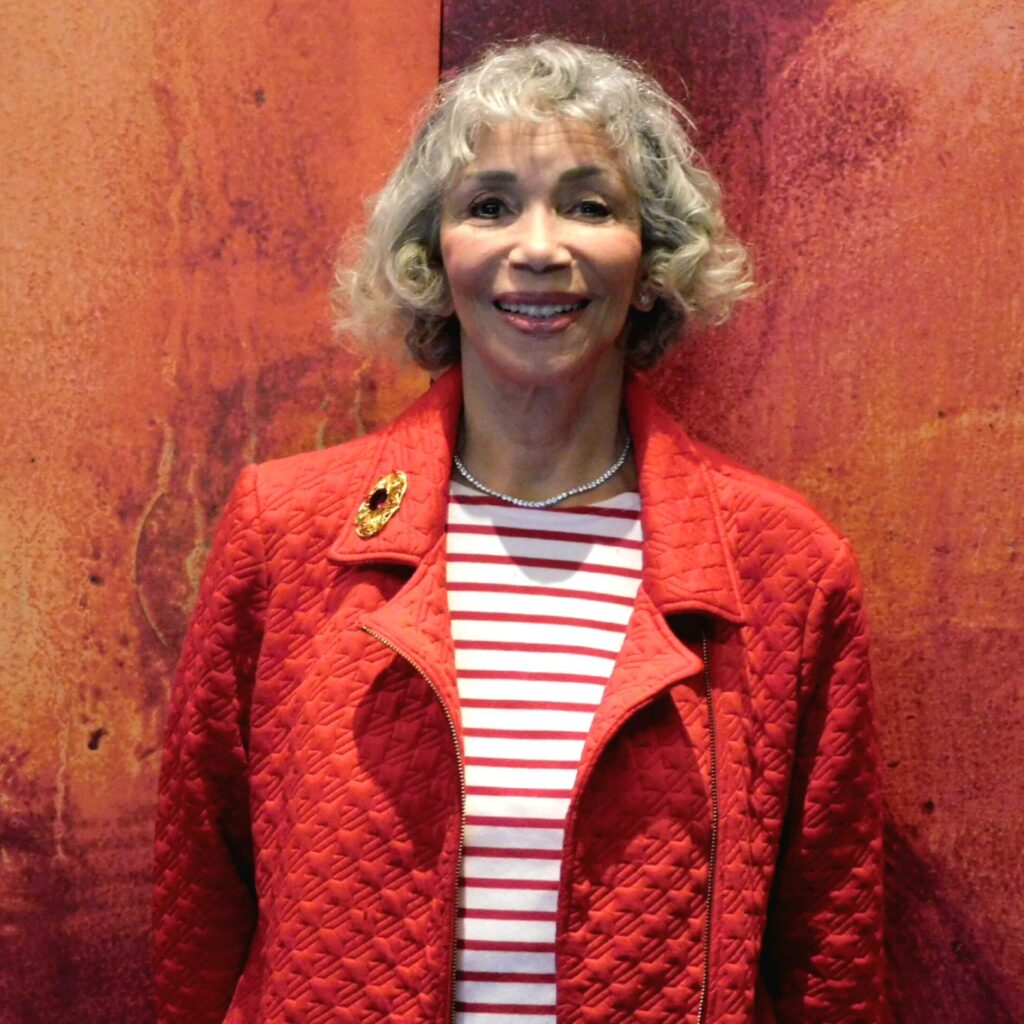 Romaine has several hats she wears for RIVA one of which is a Master Coach and Trainer for the training classes that are offered. She works closely with the students, guiding and supporting their learning.
Prior to her experience at RIVA, Romaine led seminars for hundreds of people in group settings, as well as individuals in accessing areas of possibility within themselves, she brings a deep sense of integrity to her work and supports staff and clients alike in mastering win/win principles.
Romaine enjoys traveling, attending live theater, the opera, and loves cooking for dinner parties with her friends.