Amber Tedesco
Posted on April 26, 2022 by linda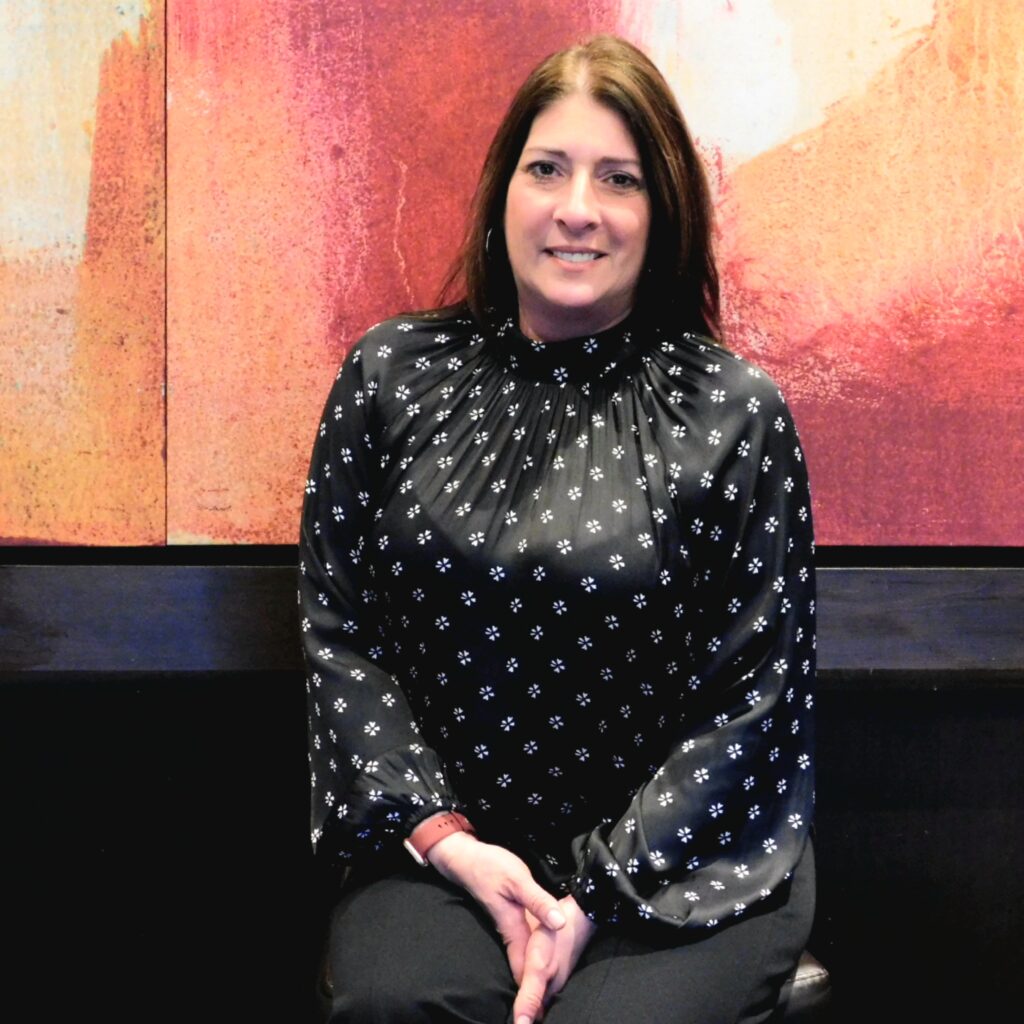 Amber is CEO as well as the Executive Director of Training and Research. Amber is the first point of contact for research clients and companies seeking information to help craft custom courses to meet internal needs. She is responsible for the strategy, planning and management of all research projects from proposal through the final report. That means being deeply involved with clients from first request to research methodology and scheduling and logistics and steering them through the planning process so their objectives can be achieved.

In her role as the Executive Director of Training, she works with clients to create custom courses for their staff members. She also manages the multiple open courses held at RIVA headquarters in Rockville, MD. Amber is a RIVA trained Moderator, Coach and a Research Analyst, giving her the ability to participate as a researcher on projects; write reports; and shepherd projects thought the RIVA 12-Step research process.

In addition to her experience at RIVA since 1998, her completion of the following RIVA courses is the platform for the standard of excellence she offers RIVA's clients:

Fundamentals of Moderating
The Art & Science of Qualitative Analysis and Report Writing
Qualitative Toolbox
Fundamentals of IDI Moderating
Facilitation
She holds a B.S. in Family Science from the University of Maryland.
She is a member of the Qualitative Research Consultants Association (QRCA).
In her spare time, she is the President for her children's PTA and involved in her community.  She also enjoys being outdoors & on the water with her friends and family.