Rhea Baesa
Posted on March 13, 2023 by linda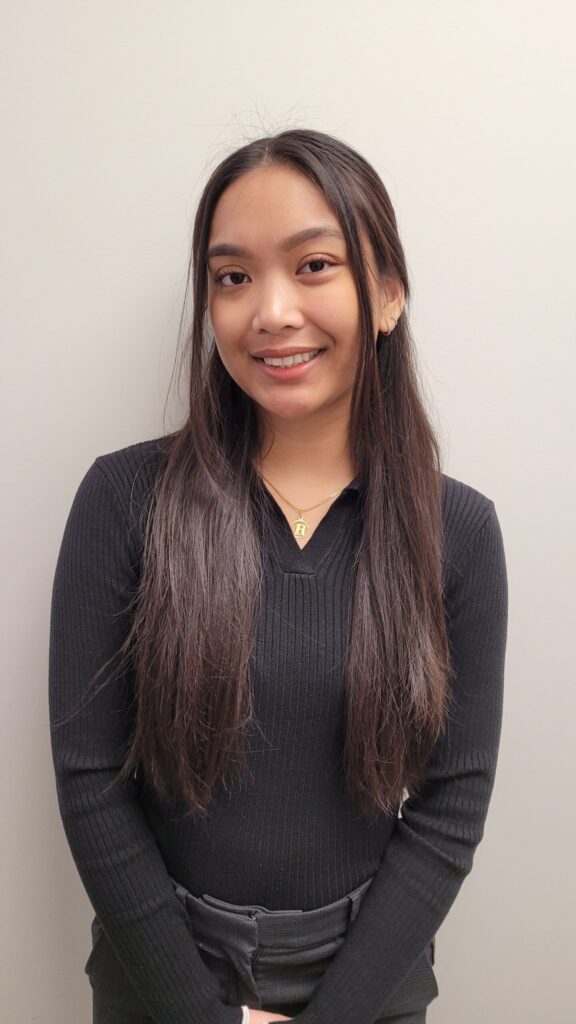 As Administrative Assistant, Rhea prepares administrative materials for training courses, special projects, and research projects. Additionally, she manages day-to-day logistics for each class, meeting the needs of the trainers and students.
Rhea joined RIVA in 2023 after graduating in 2022 with a B.S. in Advertising Design.
Rhea loves creating art, listening to music, and travelling with friends and family.