Brittany Anger Mohammed
Posted on April 26, 2022 by linda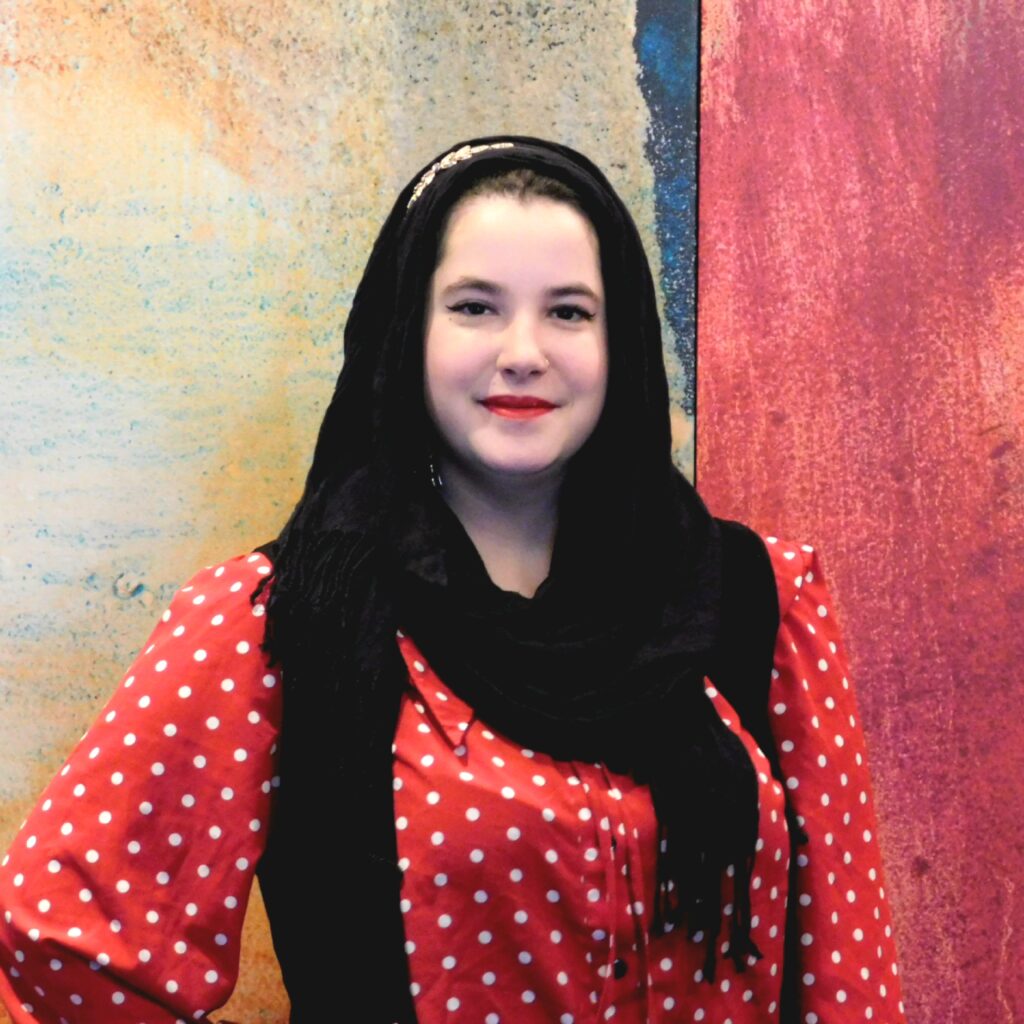 As Qualitative Training and Research Specialist, Brittany supports both the Training & Research divisions of RIVA to meet the needs of students and clients. Working with the team, Brittany handles behind-the-scenes logistics for courses, creates and updates course materials, and supports classes. In addition, she also assists with research projects and writes qualitative reports.
Brittany is a RIVA Trained Moderator and Co-Trainer for RIVA courses.
Brittany brings her creativity to both RIVA's email and social media marketing as well as editing and copy writing.
She has a Master of Fine Arts in Creative Writing [2020], a Graduate Certificate for Professional Writing [2020], and a Bachelor of Arts degree in English and History [2015].
Brittany is an avid reader and writer and loves to travel and snuggle with her daughter and two cats.