Brittany Anger Mohammed
Posted on April 26, 2022 by linda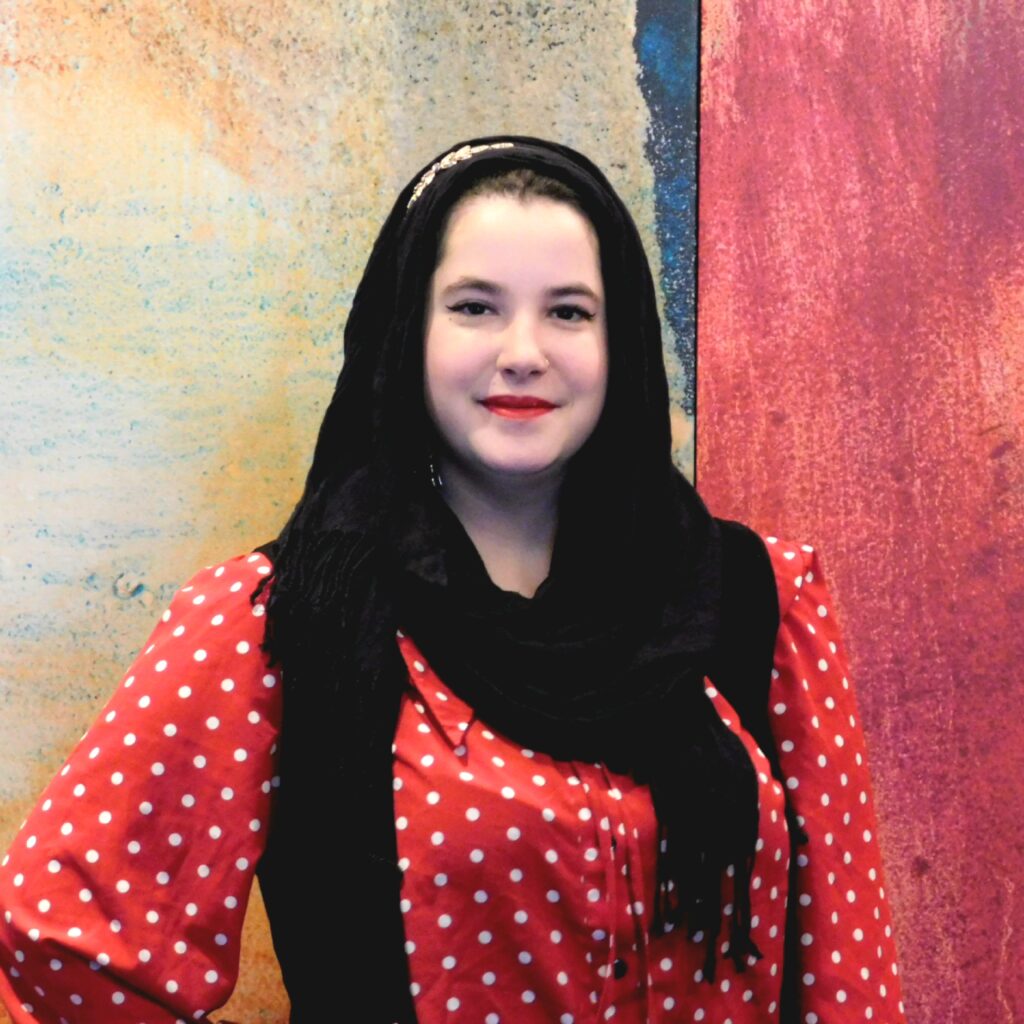 As Associate Project Coordinator, Brittany supports both the Training & Research divisions of RIVA to meet the needs of students and clients. Brittany works on many of the behind-the-scenes logistics for courses and research projects and supporting both as needed.
Brittany is a RIVA Trained Moderator and Co-Trainer for RIVA courses.
In addition, Brittany is responsible for managing RIVA's social media and editing/copy writing.
Brittany joined the team in 2017 bringing her previous experience in marketing and customer service to the role.
She holds a Master of Fine Arts in Creative Writing [2020] and a Bachelor of Arts degree in English and History [2015].
In her free time, Brittany can be found writing, reading, traveling, and spending time with her cats.