"A Trip Down Memory Lane" – RIVA Pays Tribute to the RIVA DIVA, Naomi Henderson
Posted on April 15, 2022 by Riva Market Research Training Institute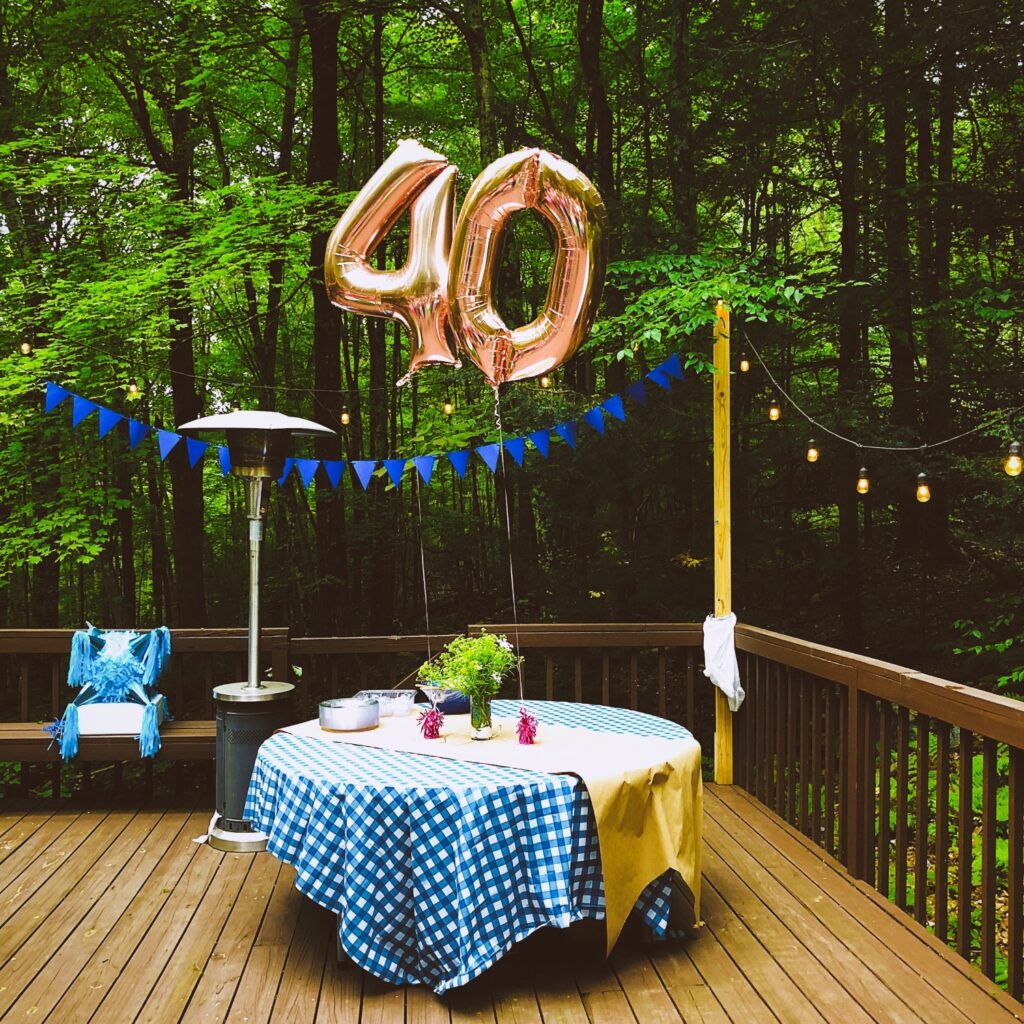 In our March 2022 newsletter, RIVA staff shared one of their favorite memories or lessons that Naomi passed on to them.
We're resharing them here to live as a memorial to our Founder, Naomi Henderson.
Amber Tedesco, COO & Executive Director
I had the honor to work with Naomi for close to 24-years. When I interviewed for the position at RIVA I received a call from the Training Register at the time asking me to wear red and black to the interview. It was such an odd request because who asks someone to wear something particular to an office interview? Well, Naomi does! I agreed since I was a good Catholic girl and did what was asked, but it should have given me a clue to what I was stepping into. Come to find out RIVA was having a meeting that day about our marketing materials. Naomi wanted to make it VERY clear to the head of the marketing department that RIVA corporate colors were red and black!! There was no doubt she was passionate about that. That day will be with me forever because from the moment I walked into the office, I could feel the warmth of everyone that worked there.
I knew after interviewing with Naomi and then Luc that RIVA was a company that definitely was intriguing and I wanted to be part of whatever this world of "qualitative market research" was all about. It sounded so exciting and being the nosy person I am, I felt like I would have an insider's secret to the reason people do what they do.
People have asked the reason I've stayed for so long. Simple…Love the company I work for and the people I have the pleasure of working with. From staff, to students, to research clients I enjoy each one of them. I've enjoyed waking up doing what I'm doing, and I attribute that to the type of work environment Naomi provided. I tell my kids; it doesn't matter what you do in life as long as it makes you happy. RIVA has made me happy.
Naomi, thank you for all your support and guidance over the years. Your stories and metaphors will stay with me forever.
---
Linda Mui, Senior Training & Research Coordinator
I'm so grateful to have been lucky enough to know Naomi Henderson. Naomi taught me so many lessons, both in business and personal life. Some that I will always carry with me:
Don't say "before we start" in a meeting. The meeting has started when everyone walked into the room.
Let go of friendships that are no longer mutually beneficial. It's ok if a friendship ends.
Just because the phone beeps or rings does not mean that you have to answer it! It's ok to text/call someone back a bit later when you have time.
---
Brittany Mohammed, Associate Project Coordinator
One of my fondest memories of Naomi will always be the first time we went on a cruise together. While working one day, I mentioned to her that my passport expired in a few years and it didn't have nearly enough stamps in it and I had longed to travel the world more than just what I had already seen. What I didn't know then – if you presented Naomi with a potential challenge, she always found a solution. So, a few days later, she came up to me with the idea of going on her next cruise with her.
Another thing Naomi was very good at – pushing me out of my comfort zone.
After a few conversations of her allaying my anxiety about being on a boat in the ocean, I agreed.
And I'm so glad I did.
The amount of laughs we had while we escaped from the stress of work and real life in the Caribbean will always bring me joy. She had the enjoyment of watching me sway with the ship during dinner as I tried to acclimate; we played quite a few games of Scrabble [which she annihilated me at]; and shared many a conversation about the future both our goals and dreams.
Naomi talked me into exploring one of the islands without her while she took a rest day, but she was there when I came back for me to gush about the experience. We roamed the streets of Jamaica where I leaned on her expertise and she took advantage of my ability to speak Spanish when we reached Mexico, making it so much more amazing.
Our dinners were full of jokes, stories, and dreams while our nights were filled with music and memories. Naomi had so many life lessons to pass on and I was a willing sponge, just doing my best to soak in every moment.
Ever since that experience, Naomi became my confidant, one of my biggest cheerleaders, and a role model. She could charm anyone, make friends wherever she went, and was unashamedly herself. I will always carry the lessons she gave me, the confidence she placed in me, and the love she shared with me every day.
We love you, Naomi, and will miss you always.